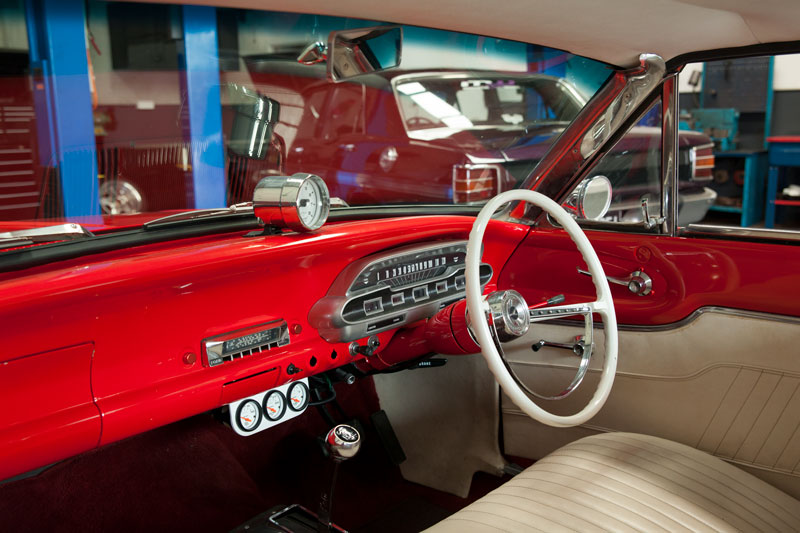 Specialty Vehicles
If your car requires a specialist's touch, Innovative Motor Works is the right place for your classic or high-performance vehicle.
Read More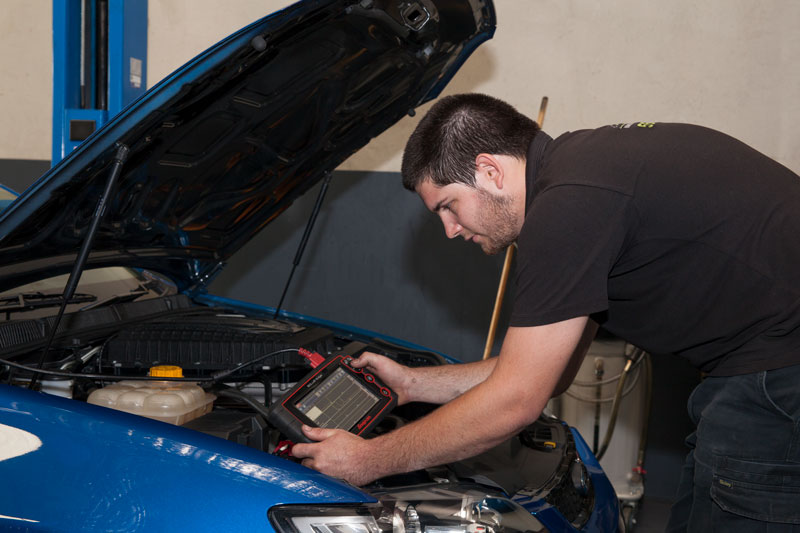 Logbook Servicing
Save yourself the added hassle and cost of a dealership's logbook service and preserve your warranty by bringing your car to us!
Read More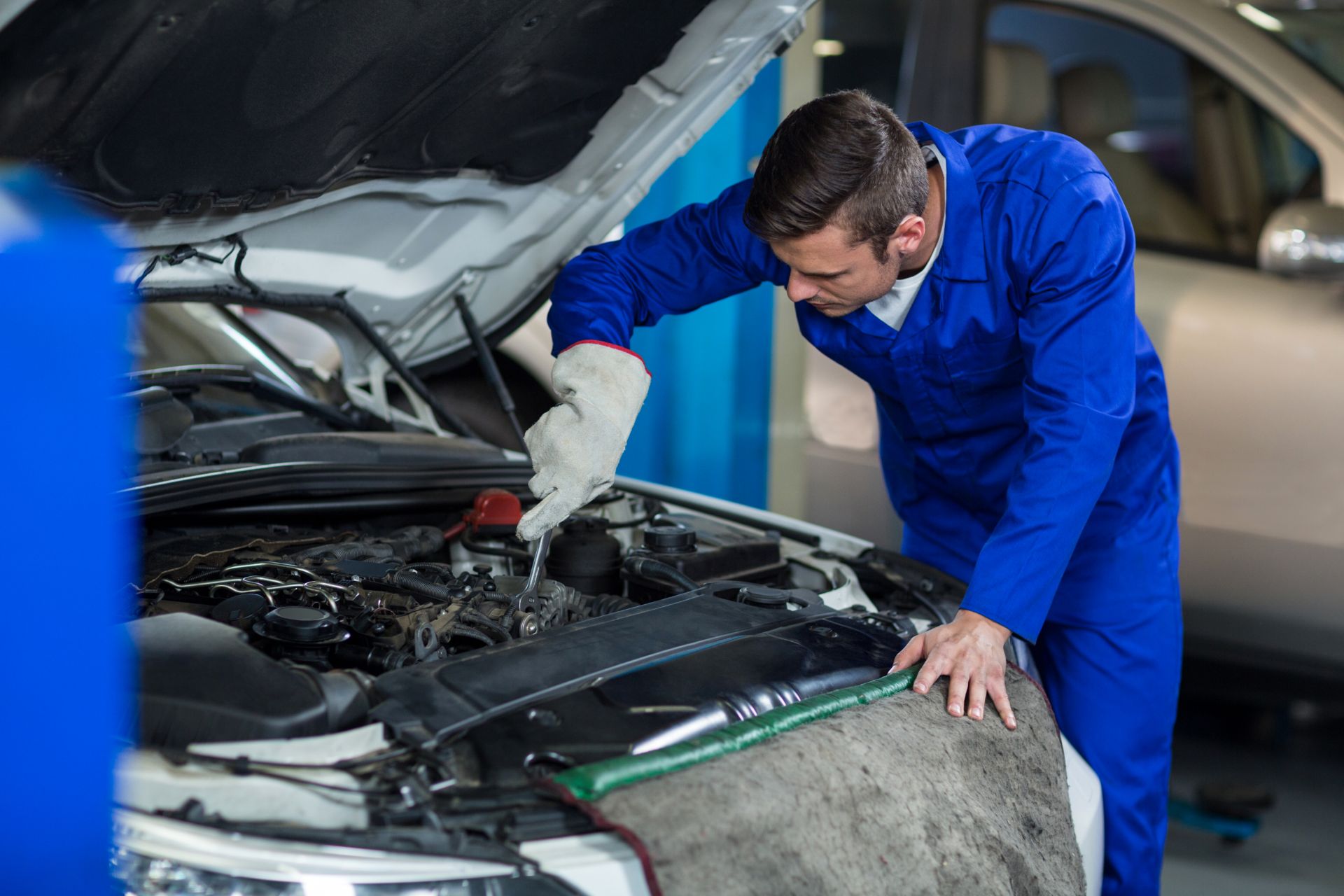 Book Now
Get in touch with one of our friendly staff today to find out more about our services or make a booking for your vehicle!
Contact us today